"Script" of the Adventure
The battle will not be easy, thus Luke ScienceWalker and his friends are planning everything in detail.
discover here all the programme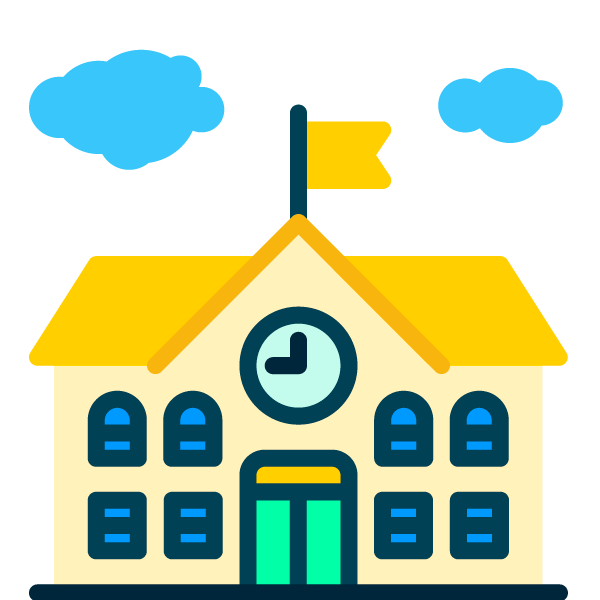 Do you want to fight for the galaxy?
Join the mission here, mentioning that you "go" to the event, and meet Luke and his friends:
__⭐ on 27 September 2019, at Centro Multimeios de Espinho;
__⭐ or on 28-29 September 2019, at Parque de Serralves.
The mission has special places for Classes and Schools, on the 27 September. If you want to join the mission with your Class or School, you need to register, since the no. of places is limited!
Are you ready for the battle?
Register your School here
Everyone can be a ScienceFighter
Discover which type of ScienceFighter you are! Luke and his friends prepared a "game" to help you.
discover the game here
The powerful help of ScienceTroopers
As usual, you and Luke can count with the help of ScienceTroopers.
know all here
This adventure would not be possible without the contribution of the following partners:
Scientific and Educational Partners:
Other European Researchers' Nights:
This project is funded by the European Union (Horizon 2020 Programme), as part of the Marie Skłodowska-Curie Actions, under the grant agreement no. 817621-ScienceWars